An outsourced Project Manager for the changes that will transform your business
I make your projects happen – on time, on budget, on vision
Where next for your business? What is the project that you have to deliver to move your business forward … to new markets … to new ways of operating … to long-term growth?
Whatever it is you want to achieve – new physical or digital infrastructure, customer-service excellence, business-process improvements – I have the project-management skills and experience to bring it to life. I am the outsourced Project Manager who delivers projects that you don't have the time to manage yourself.
Speed, agility, collaboration, and rigorous attention to detail
The essential components of successful project management
Through MBR I get your time and business-critical projects done. I'm the external project manager you call in whenever you have a business-improvement project that you cannot manage in-house through lack of time or resources. You need change badly, but you also have a day-to-day operation to run. Which is why you need me. I'll be central to your project for as long as I'm needed. Once I've achieved what you want, I'll be gone. No long-term commitment.
Knowing how to get people working together
Motivational and leadership skills are fundamental to project management. A good project manager is rarely an expert in the subject matter. Her job is to coordinate the work of the subject-matter experts – to bring a disparate set of teams, skills, and technologies together for a common cause. It's all about communication and collaboration. Everyone has to know what's required of them and how their input links to the input of other participants – and how they are all working collectively to achieve a seamlessly successful project. The effective project manager cuts through the silos; she gets strangers working together as colleagues; she helps you achieve your business vision and strategy.
Someone who gets things done
The only kind of project manager you'll ever need
I'm Rachel Williamson, and I've been making change happen for more than 25 years – in my own business, as Program Director of a telecoms company, and for clients in a range of sectors. MBR (= Managed By Rachel) is just me with all my skills and experience. Which, if you'll excuse this one boast, is all you need.
The vision for your project comes from you. The technical elements come from the team we pull together. The delivery comes from me. I manage the schedule and the budget; I provide the motivation, direction, and leadership; and I keep everyone pointing in the same direction. It's my job to spot the bottlenecks long before they become a problem, to get the entire project team working as collaborators, and to make sure everyone understands how their individual input contributes to project success.
Since project management is my only activity, I'm not distracted by the daily demands of running a complex business. I use my time to draw the strands of your project together – to deliver your project with minimum fuss and for maximum impact.
What customers and collaborators say about me
"She is focused and customer driven with a can-do attitude for delivering results. On numerous occasions Rachel has gone above and beyond to help find solutions, and to manage the implementation of different technologies to help our rapidly growing company, leading and encouraging teams to deliver as well."
"I had the pleasure of working with Rachel on fundraising events in aid for LOROS … I instantly recognized Rachel's extraordinary energy … She's a natural leader with clear vison for success. Exceptional ability to motivate others by guiding, supporting and rewarding good work. Working with Rachel was fun, infectious, and effortless."
"Rachel fronted the relationship … when I first engaged them on behalf of Direct Line Group … It was her can-do attitude and professionalism that led to that first engagement which continued as we worked together in true partnership style … She is someone you can trust to deliver – even new products and services – and at very tight timescales."
"Rachel's customer-service ethos and skills are actually unrivalled … 'sets the bar' in terms of all our other suppliers. Rachel is second-to-none in terms of the customer service and support that she provides directly and through her teams – that is absolutely without question."
"Rachel embodies professionalism with a huge dash of fun and warmth in everything that she does. It has been an absolute pleasure to work alongside Rachel on campaigns and projects. Her enthusiasm is infectious and out-of-the-box thinking second-to-none. I hope our paths cross again in the future!"
"Rachel is a full-of-energy, project-delivery professional. We worked together on a number of projects. Stood outside on a cold winter's day delivering complex technology projects. Rachel was not only tenacious, but a listener – and for such complexity, listening, digesting and then delivering were all skills in her capability tool kit."
"I had the pleasure of working with Rachel on broader transformational changes … She was able to quickly interpret highly complex change with lots of moving parts in to a straightforward plan … This is a real talent and something that customers clearly valued. I have no doubt Rachel gave huge credibility to the partnership between our organisations in the eyes of the end-customers and the impression that frankly, they were dealing with someone who could just bring people together and make things happen!"
Previous projects brought to life
Examples of lasting and successful change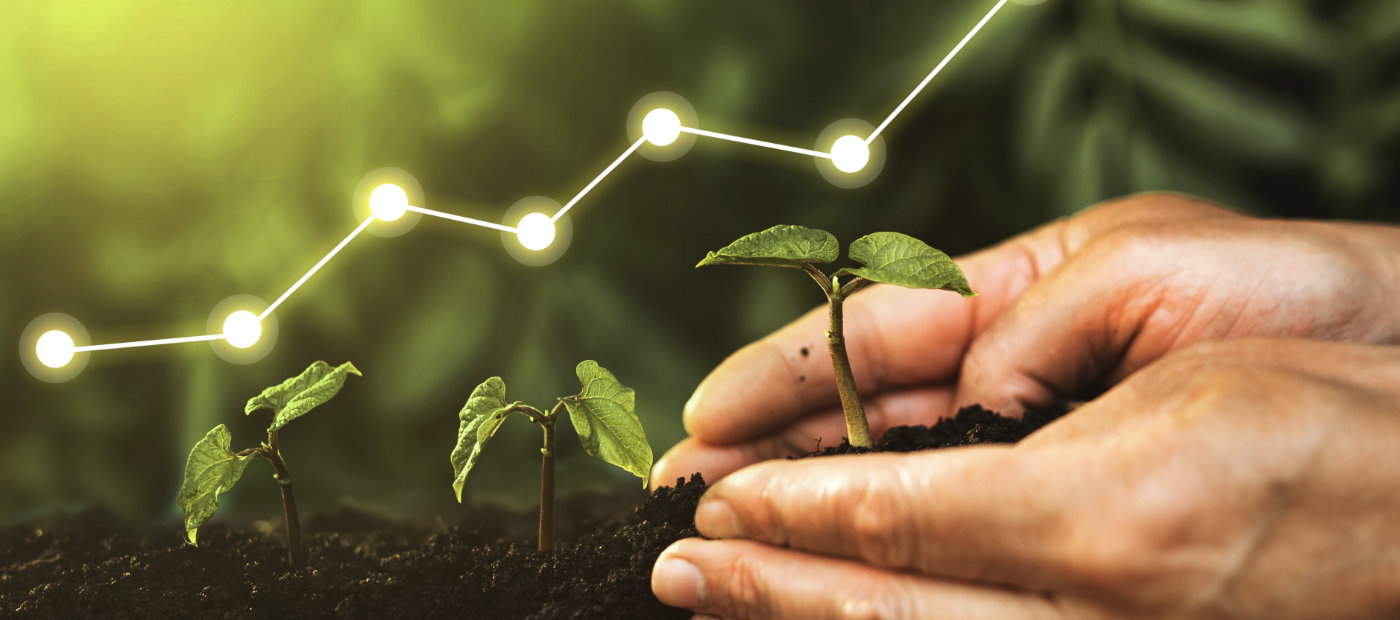 A retail business was eager to generate early sales by opening stores quickly and trading immediately. It did not want to wait for the installation of physical telephony services. The challenge was to develop and prove a concept for a cost-effective, telecoms and data solution with the capability for instant deployment. By bringing in all the technical teams early, I achieved exceptional collaboration and fast-tracked innovation. The result was a concept ready for multi-site roll-out to over 160 stores.
Read More
For a jargon-free chat about project management, team-building, and business change, give me a call on
01536 906063

or drop me a line by

completing the form.
Speak to a qualified project manager